Motorbikes & Scooters are the most used, simplest and at the same time cheapest means of transport on Phuket, which are ideal for independent tours and island explorations.
Greetings from Nee
Phuket has a variety of sights, not only dream beaches but also trekking, breathtaking temples and much more. Explore Phuket with a new and reliable motorbike or scooter from Nee. Drive safe and keep Phuket clean.
About us
Since 1998 in Patong, Phuket
We have been based in Phuket, Patong Beach for more than 24 years (1998) and have been renting out our motorcycles and scooters to tourists and long term residents ever since. We attach great importance to the selection of our customers, because it is important to us that every customer receives a motorcycle/scooter that is in top condition. In addition, we want every customer to treat our fleet with due respect for the property of others. We have had good experiences with this philosophy and have built up a medium-sized fleet of over 60 motorcycles and scooters over the years. Your safety is our priority!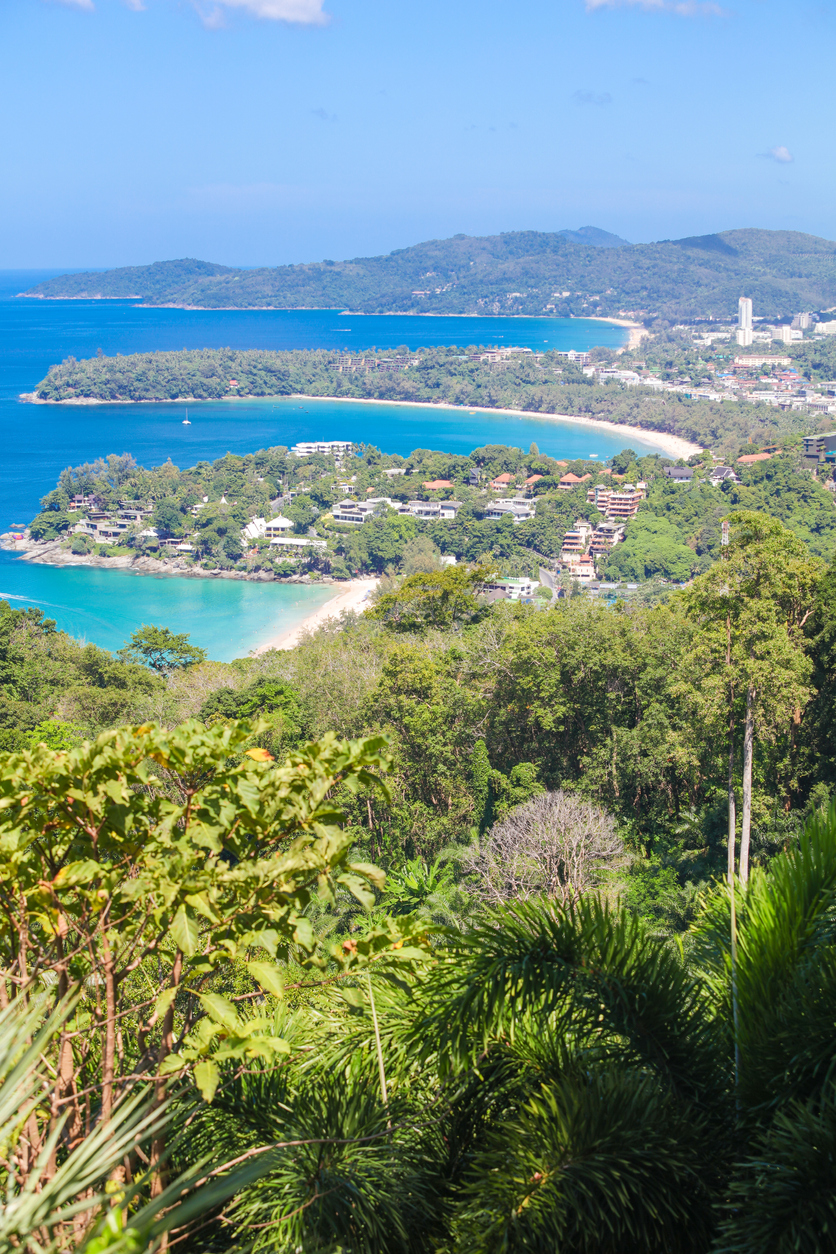 with a large selection of more than 13 new and almost new motorbikes & scooters
with over 60 motorcycles & scooters we have a medium-sized fleet
Our Fleet
exclusive Drop off & Pick up Service
Nee's Motorbike Rentals
Good reasons to choose us!
Our Partners
To make your vacation as pleasant as possible
Whether you want to book a trip to an offshore island, a hotel, a pool villa or a flight, we only work with reputable and professional companies.